Earlier this year Boyle Transportation was named one of the 20 "
Best
Fleets
to
Drive
For" in the US and Canada for the 7th year in a row.
Today we learned that we were named
The Overall

Best

Fleet
in the smaller fleet category! This is the second year in a row that we received this prestigious award.
We are very fortunate to have not only great professional drivers in our fleet, but also dedicated technicians and staff members who put those drivers in position to be safe and successful every day. It's an honor for us to work alongside you.
We want to recognize and thank our Recruiting, Safety, Maintenance and Operations teams along with our rotating members of the Professional Driver Advisory Committee - put in significant efforts to keep us on top of the
Best
Fleets
program.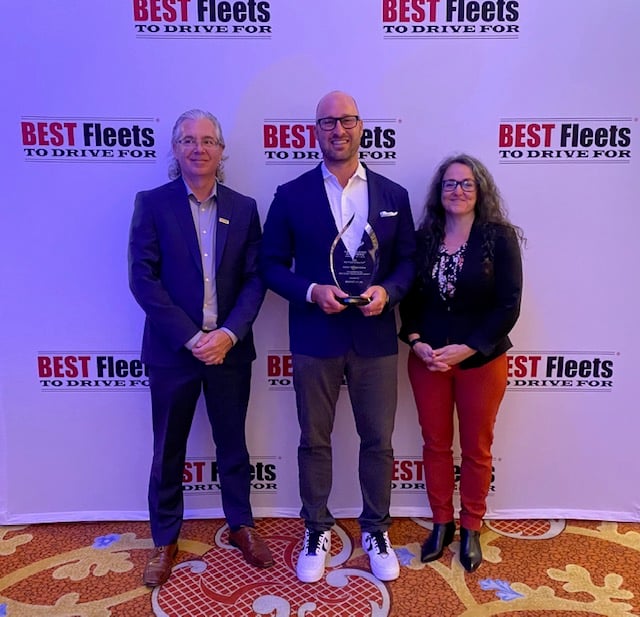 At Boyle Transportation, we view our operation as a "virtuous circle" — the company invests in its people, the people, in turn, take care of the customer, and, therefore, the customer wants to continue doing business with the company. Our simple philosophy allows us to recruit and retain the best professional driver teams in the business.